Attorney Samuel  A. Anyan Jr.
Personal Injury Attorney
Serving Pennsylvania, New Jersey & Deleware
Helping clients
And building trust
Philadelphia based attorney, Samuel A. Anyan, Jr. represents clients injured due to slip and fall accidents, construction site accidents, medical malpractice, defective products, police brutality, and car accidents. Mr. Anyan is known for his superior preparation and courtroom skills, obtaining stellar results for his clients.
Mr. Anyan has been featured on MSNBC as well as a number of nationally circulated publications. He was also named 'A Lawyer on the Fast Track 2011' by the Legal Intelligencer publication, an honor bestowed to Pennsylvania's Top Lawyers under 40 each year. Mr. Anyan strives to give his clients the compassionate, caring, personal service and attention they deserve. In 2005, Mr. Anyan received his Juris Doctorate from Howard University School of Law. Mr. Anyan earned his LL.M. degree in trial advocacy from Temple University School of Law in 2008, graduating with honors.
2.5M
Awarded to the Estate of a car accident victim
2M
Awarded to the estates in a double fatality pedestrian accident
7m
Awarded to two injured Steelworkers
3m
Awardedin the wrongful death of a teenager
Still searching for better attorneys
Then choose us
Finding the right lawyer can be extremely difficult. Sam Anyan is proud to offer you the specialized skills, extensive experience, and superior representation that you need to win your case.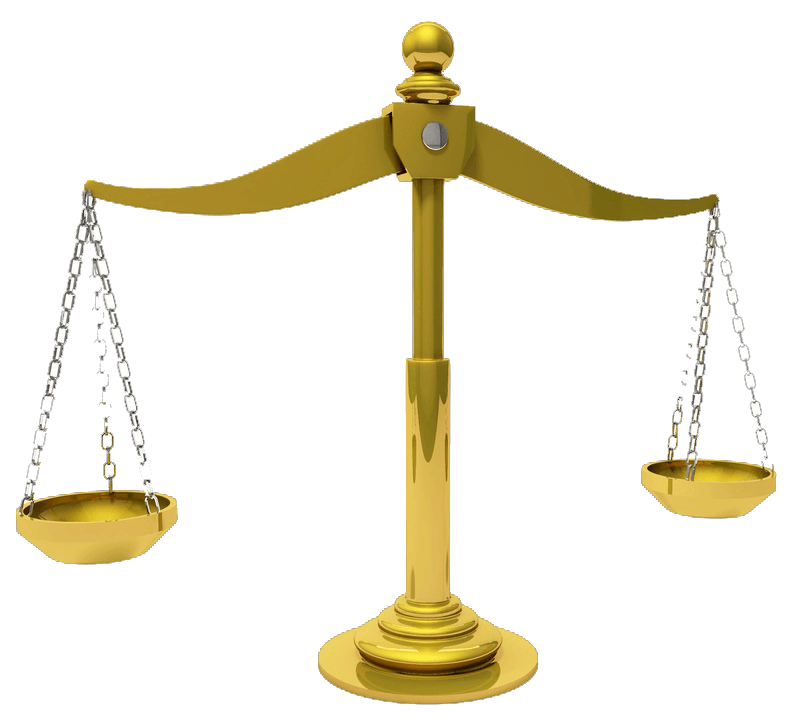 Qualified
Our attorneys have over 15 years of experience fighting for every client in the courtroom and before trial.
Expert Lawyers
Our preparation and proven results comes from years of understanding and interpreting the law to be fair and just.
With trust
We provide quality services to our clients
We represent workers' compensation and personal injury clients in Philadelphia, Montgomery, bucks, Delaware, Chester, Dauphin, Berks, Lehigh and Northampton counties including Drexel Hill, Norristown, Bala Cynwyd, Radnor, Reading, Allentown, Pottstown, Upper Darby, Chester, Coatesville, Huntington Valley, Harrisburg and West Chester; in New Jersey Attorney Anyan seres clients from Trenton Newark and the Oranges to Camden, Atlantic City and Wildwood/Cape May.
If you have been injured, due to a defective condition on someone else's property, give us a call.
If you have been injured on the site of a construction project, give us a call, you may be entitled to monetary compensation for your injuries.
If and when a medical mistake occurs, whether in the doctor's office, the operating table, the emergency room, the ambulance, or in the radiology lab, you may be entitled to monetary compensation.
Products sold to the public must be safe. Products designed defectively, or manufactured improperly can cause harm to consumers. If you or a loved one has been injured due to a defective product, call us.
Police Officers are trained public servants. Excessive Force against citizens is strictly prohibited. If you believe you or a loved one has fallen victim to excessive force by law enforcement, please contact us.
Motorists have a responsibility to drive in a safe manner and follow the rules of the road. Accidents are typically caused when either one of these fundamental principles are broken. If you or a loved one has been injured due to a car accident, call us.
We're here to fight for you, when results matter contact us.
Strong People Stand up for themselves, but stronger people stand up for others. That's why i fight for my clients.
-Sam Anyan


Get A Free Consultation Now